Bringing in new customers to your restaurant is always a cause for celebration, but what's bringing them back for round two? Repeat customers are the driving force behind profit, and although your product may be able to speak for itself, it's the experience around it that keeps them coming. How you approach customer engagement can more than just increase your conversion rate, it can breathe life into your brand.
#1: Adopt Social Media
In this age, a majority of Americans have some form of constant connection to the internet. In fact, a study in 2018 showed that 77% of Americans own a smartphone. To add to that, 68% of Americans have and actively use Facebook, with other social media such as Instagram and Twitter following close behind. Customer engagement is more than just in-store, but online as well. Creating an online presence for your business, following a consistent posting schedule, and replying to customer's comments and questions is a great way to create brand loyalty.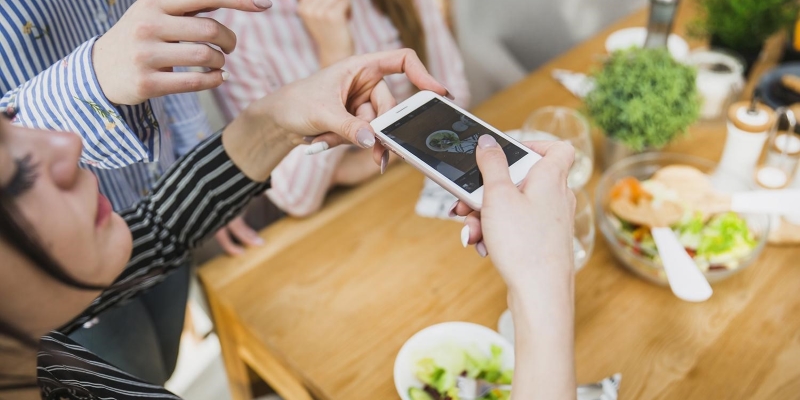 #2: Use Your Users Content
When a delicious platter of food or a delectable dessert is placed in front of you, it's hard to convince yourself to break that picture-perfect presentation. In a 2018 survey, 20% of those in the U.S. will pull out their cellphone to take photos of food that they order before digging in; use that to your advantage! Let your customers be aware of your social media platforms via posters, flyers, or menu design so that they can properly tag your business. Platforms such as Instagram will allow you to repost stories, and actions like that can create a more personal engagement between your business and your customers.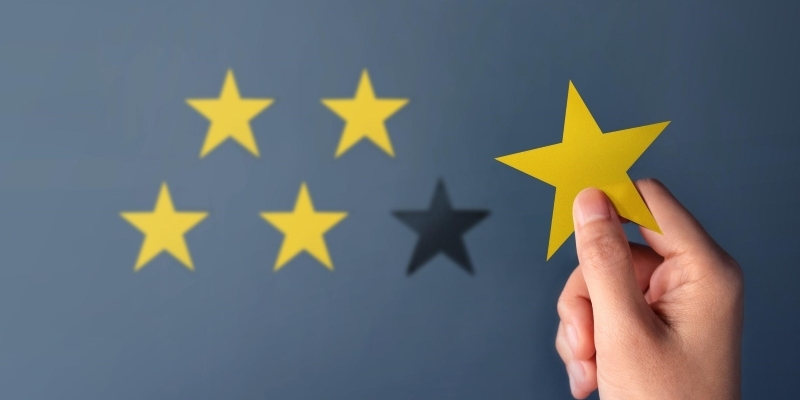 #3: Encourage Guest Feedback with a Customer Satisfaction Survey
INot every transaction is a winner, and in the event of an online bad review, can leave more damage than intended. When 91% of people read online reviews, a first impression can lose a customer even before they come to your business! However, don't let that intimidate you: online reviews are just as much an opportunity to make your business look great to potential customers.
No matter the feedback, it can be caught in-store with the help of surveys, offered through the use of a Point-of-Sale system after purchase, through an online invitation on the receipt, or even a suggestion box! By keeping feedback in-store, you can help regulate what may have gone wrong, as well as let your employees know what they're doing right.
#4: Win Over Your Less-Than-Loyal Customers
IIf a customer leaves negative feedback, don't take it as a complete loss. After all, they put in the effort to help your business improve! Assuming they included their phone number or e-mail, or even left a comment on your social media platforms, it can make all the difference to follow up. According to a survey by ReviewTrackers, 45% of customers agreed they'd be more likely to visit a local business if the business responds to negative reviews.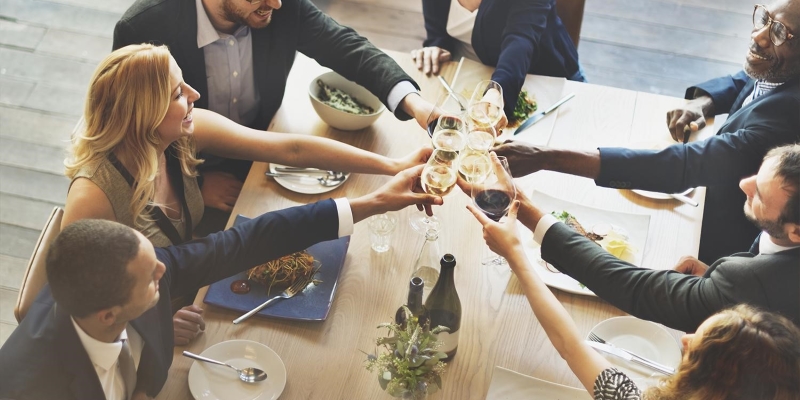 #5: Treat Your Loyal like Royalty
Customer engagement works best when you turn your new customers into loyal ones. These customers, although on average only making 20% of your clients, generate 80% of a business's revenue! Loyal customers are also more likely to post about your business on social media, which loops right back to new customers. Ways to encourage your frequent customers to keep returning is by creating a loyalty program for your business, or by frequently sending coupons and promotions.
When it comes to retaining your customer base, engagement is key! Are there other ways you prefer to engage with your customer? Leave it in the comments below!